There's nothing wrong with being a little bit sensitive!!!
Oh, sweet Pisces. They're thoughtful, imaginative, and have the biggest hearts in the zodiac by far. There's just one teeny tiny problem…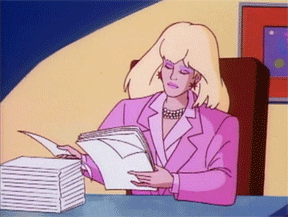 Universal Pictures / Via giphy.com
They cry. Like, a lot.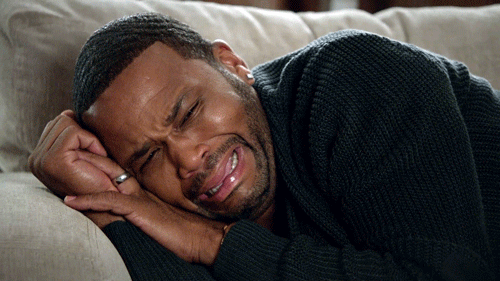 ABC / Via giphy.com
Maybe you cried yourself to sleep over a meme.
Or perhaps you wept because a vegetable was too tiny (and therefore very cute!!!).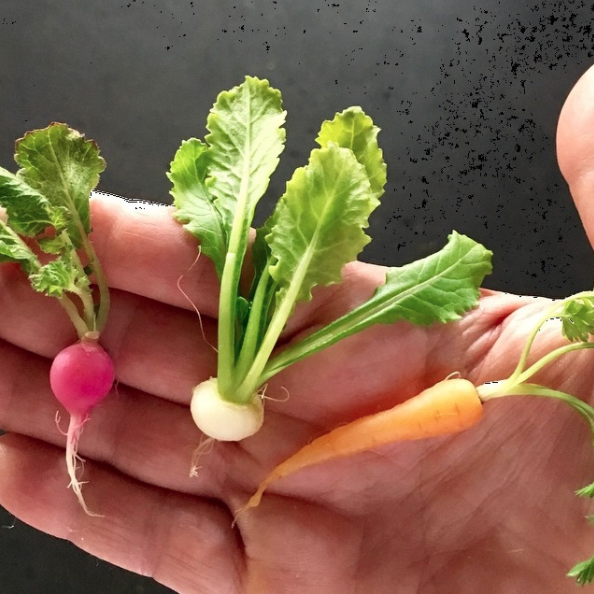 monigram8 / Via instagram.com