Omfg.
The actions of serial killers are horrifying, but sometimes what they have to say about their crimes makes them even scarier.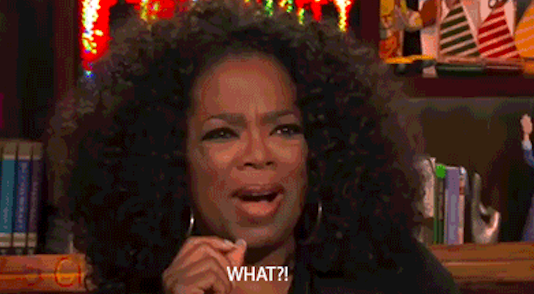 Bravo
Or when Bundy whispered, "the girl's head was severed and taken up the road… about 10 yards west of the road on a rocky hillside. Did you hear that?" you were uneasy.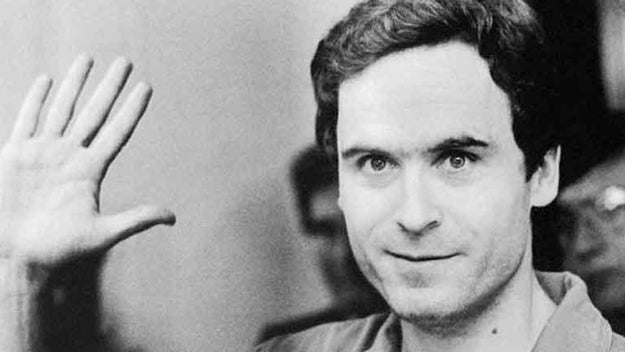 Biography Channel
Perhaps when Jeffrey Dahmer casually said in an interview, "I didn't feel I [would have] to face what I had done, ever," it sent chills down your spine.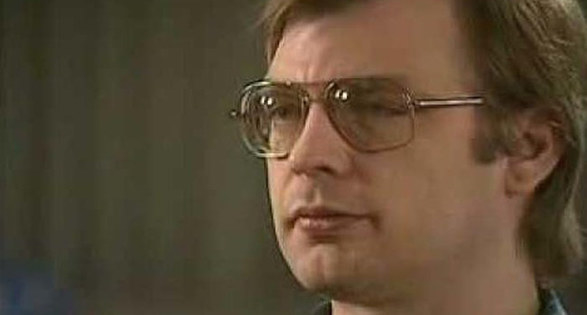 MSNBC
We know serial killers are terrifying, but we also want to know which confession or quote from one really got to you.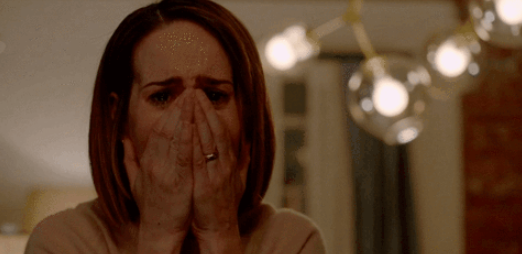 FX